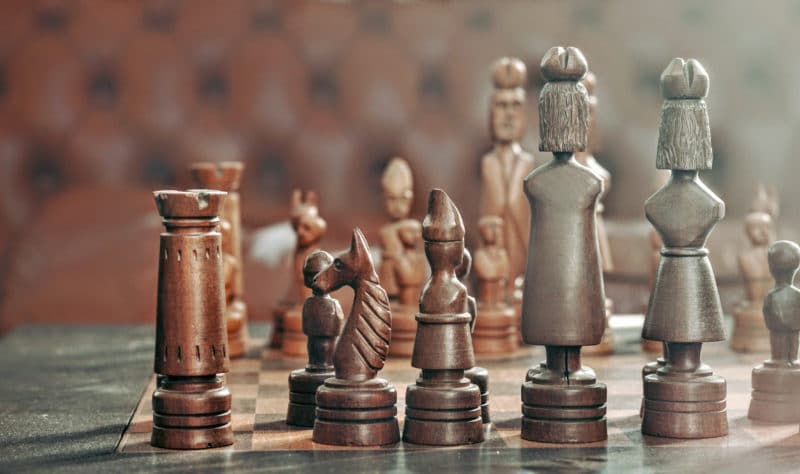 We put stars where they belong.
With timing, precision and the right expertise at the right place, we guide our customers to sustainable results and success.
At Insource, you find some of the best business and management consultants in Sweden, ready to support your business growth. Let us help you and experience the effect of working with our stars at Insource.

Gustav Nadal | Managing Partner