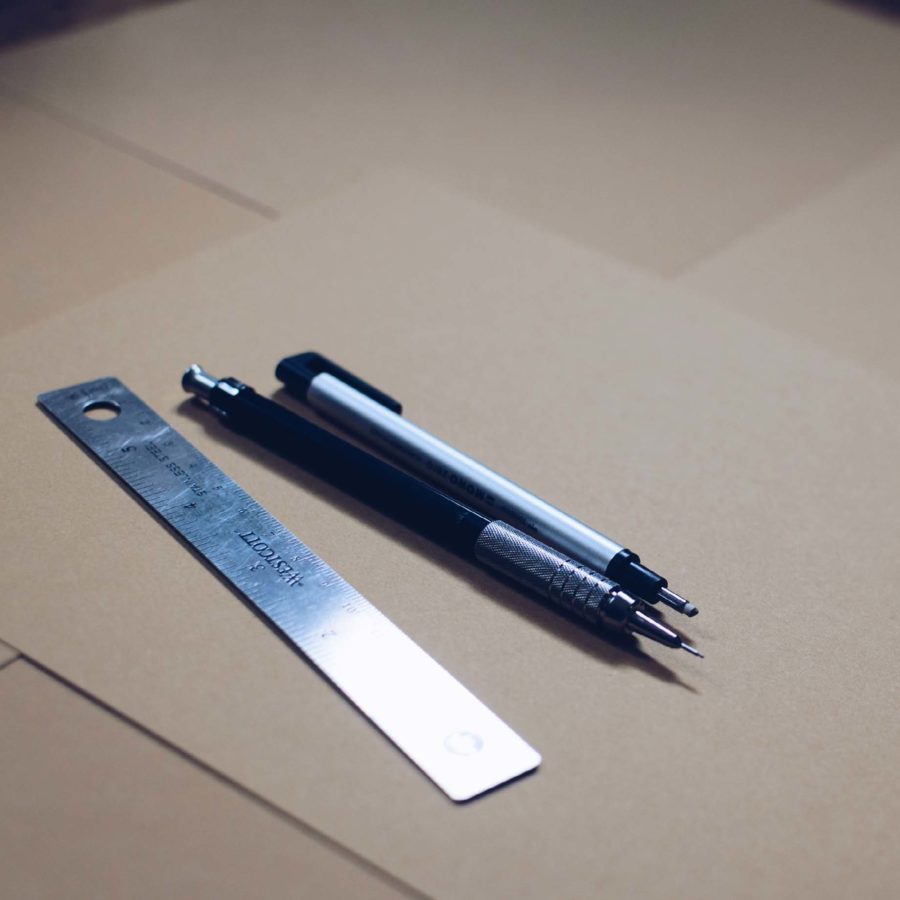 CHANGE
Change Management is more than just implementing changes. We know that achieving the desired outcome is all about continuous development rather than one or two specific activities. Therefore, we offer a complete solution that will take you from start to finish in order to achieve a sustainable result. Based on our method developed over years of experience, we offer a customized solution for your company that provides direction and momentum in your implementation.
Our Services
Experience, knowledge, and understanding of the business and its culture are often found within the organization; factors that are all important to run an efficient and successful implementation. Still, it can be a big challenge to find the right approach and structure to yield pace in a project. With Insource Change Method we support you all the way through your transformation.
Insource Change Projects
If you need to implement a new strategy or are facing organizational change, we work to support you in the most efficient way. We believe in engaging the employees on the journey and with our proven method and tools we will drive and guide your company to success and sustainable results.
Insource Change Program
If you need to enable your organization for change, we offer the Insource Change Program in which you will receive continuous support throughout your journey. This program includes support by our experts and a perfect toolbox that your managers and employees can use in the daily business.
Insource Additional Change Services
In addition to the Change Projects and Change Program, we have broad experience of facilitating workshops, arranging conferences and kickoff meetings, creating communication strategies, and providing inspirational seminars. There are many advantages of using an independent person facilitating such services.
Together we create success
Change and the need for increased efficiency are not one-off events. Processes always need improvement to keep up with dynamic surroundings. Our goal is therefore to develop and support our customers in how to work systematically with implementation in a way that leads to tangible and lasting effects. 
Shoulder to shoulder, we enable you to succeed. We provide support to managers and together we engage employees in the implementation. We believe that continuous development, support to middle managers, and solutions informed by both strategic direction and knowledge from the workforce are keys to success. Let our expertise in Change Management, combined with your knowledge of your industry and company culture, lead you toward a successful implementation with sustainable results, and managers that are well equipped to manage change in the future.
Do you nead Change? Contact us!