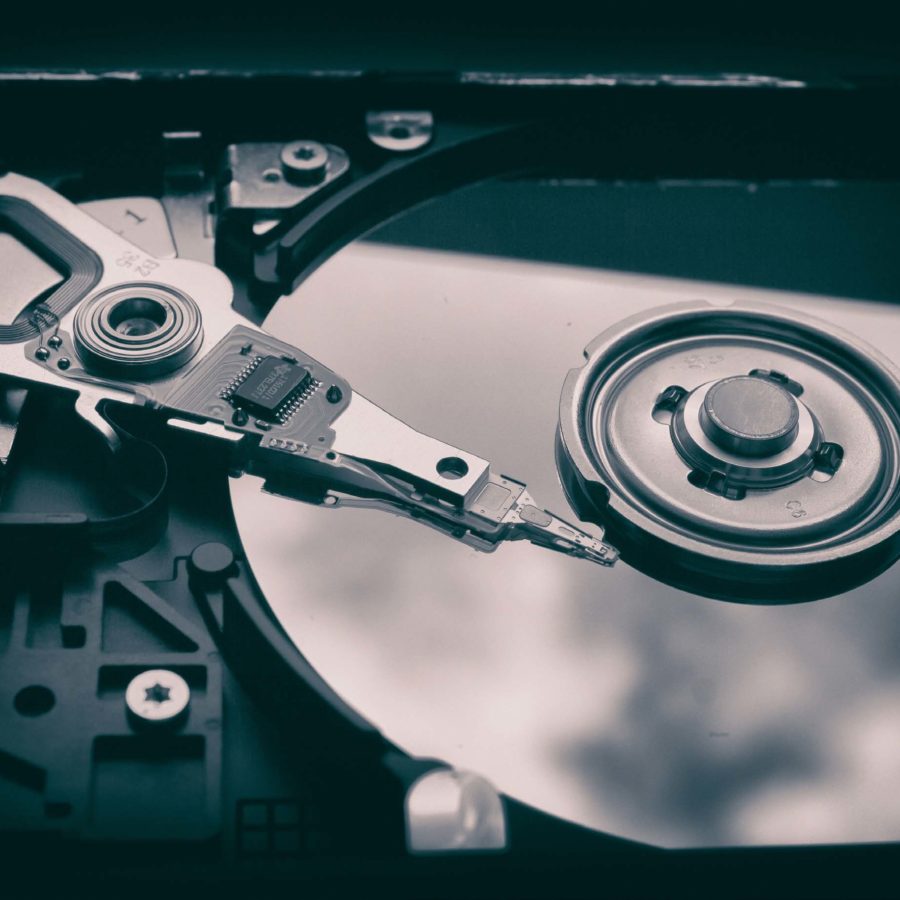 FINANCE IT
Finance IT Services supports you in your Finance transformation and IT environment. Today, finance is closely integrated into IT as the usage and leveraging of the tool is a key success factor for building and maintaining a competitive Finance function. We provide services to enable the full benefits of Robotics (RPA/RDA), adjusting or deploying an ERP and BI systems, together with state-of-the-art process design and efficiency. Our project teams work closely with our clients through tasks ranging from project support, scoping and selection of tools and systems to deployment and ways of working design.
Enterprise Resource Planning (ERP)
Ranging from small to large businesses, eventually, all need efficient Enterprise Resource Planning systems. ERP systems increase the control of the organization as it is integrated into the business processes and daily tasks of the organization. It serves as a tool that stimulates productivity, gives access to information streams and identifies challenges and opportunities for better decision-making. When implementing a new ERP system, it is important to not regard it as an IT project, but rather as an integrated part of the automation transformation. We support strategic decisions and project teams in deploying or updating your ERP system.
Business Intelligence (BI)
Business Intelligence systems enable organizations to handle large amounts of data as its advantages are found in streamlining information to increase the accuracy of making the right decision. BI increases the chance to have the right information at the right time, and for the right person. Insource Finance IT team is particularly skilled in Controlling modules, HR, and processes migrating from an Excel environment into a BI systems landscape.
Robotic Process and Desktop Automation (RPA and RDA)
When consulting Insource Finance IT services, we help you identify your operational needs and match them with a tailored solution. As you can choose to set up the robot, either partially or fully integrated into your financial processes, our services drive organizational growth as a result. We give you the alternative to eradicate transactional work and focusing more on value-creating activities such as relationship-building, creativity, and innovative processes. This optimization increases the overall quality of the work, reduces cost and time-consuming activities. Our robot solutions are focused on easy to use functionality and our methodology builds on creating seamless integration where the robot executes on the repetitive and predictable, whilst people focus on analytical and unpredictable outcomes.
Together, these systems increase organizational productivity and efficiency as it provides structures for handling information, drive operational functioning and increase the accuracy for decision-making. Being able to integrate, their synergies make any organization more productive.
Let us help you find the benefits of intersecting Finance and IT. Maybe a robot will become your new assistant in the near future? Contact us!