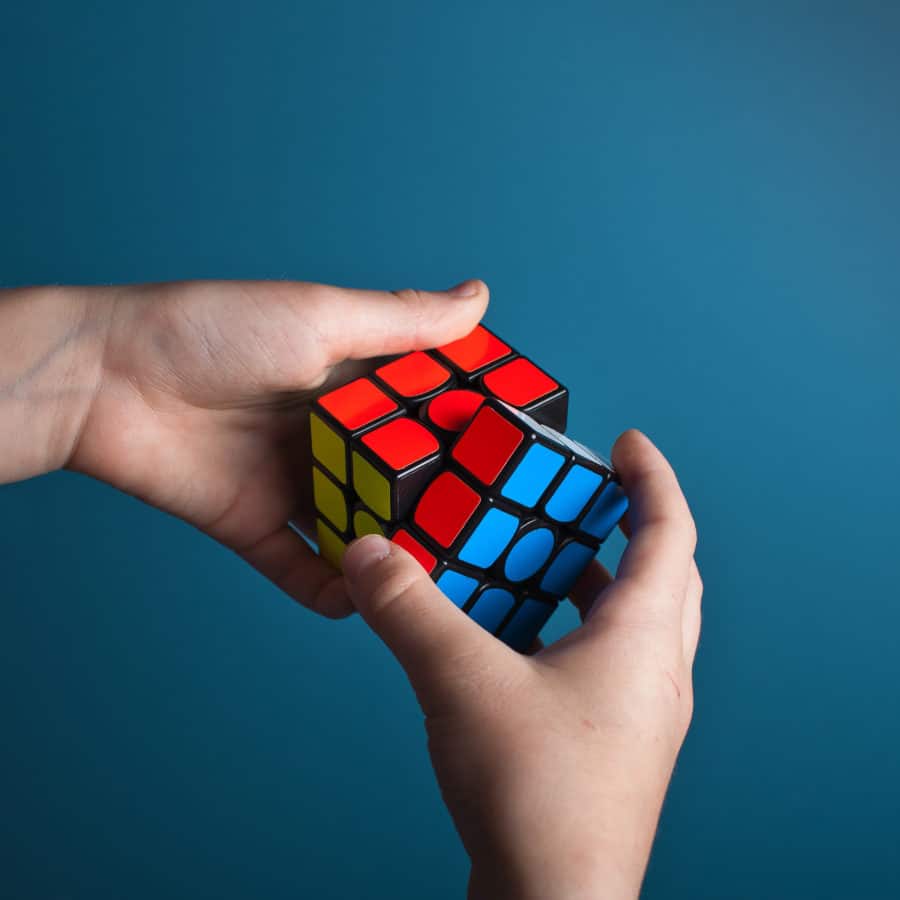 RECRUIT
Insource offers recruitment solutions within Finance & Advisory such as accountants, controllers, CFO's and project leaders, ranging from the assistant to the executive level. Additionally, we recruit specialists within finance, law, HR, administration, and management roles for both start-ups and listed companies. These performers have a solution and result-oriented approach that creates value for you and your organization in more ways than you expect.
Our Method
Since our start in 2014, Insource has successfully recruited top performers. This is done by a structured process combined with thoughtful guidelines creating sustainable and successful recruitment. Insource has at multiple times been recognized for our knowledge within professional and executive search. We are according to the most known recruitment platform among the world's top 1 percentage when it comes to managing customized recruitment solutions. Above this, our recruitment consultants contribute with a great understanding of a CFO's daily work combined with phenomenal quality of service.
Our delivery model
We work shoulder to shoulder with you as a customer at your office. This means that we, by understanding your company culture and routines, work and act accordingly. In line with our customer value proposition, we work closely alongside you as our customer and create sustainable solutions for future decisions within HR. We always work as a team and support our consultants on their assignments. Together, we support and implement your strategy.
Do you need recruiting solutions? Contact us!