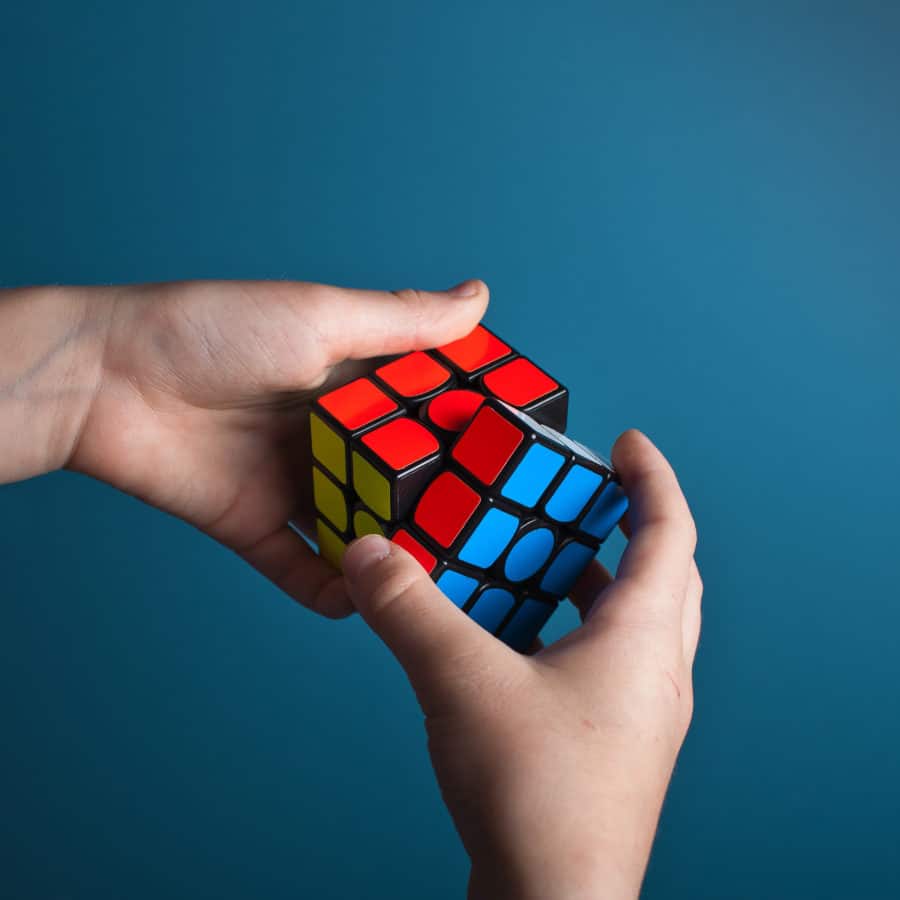 RECRUIT
Recruiting the right candidate from the start will have a big impact on the turnover and the company's results. However, it is time-consuming, and not always easy to find the right competence. We are specialists in business and finance recruitment and know what it takes to find the right candidate for a position. Outsourcing your recruitment saves time and costs, while reducing risks.
Business and finance recruitment
Insource offers recruitment solutions within Finance & Advisory and specializes in recruiting accountants, controllers, CFOs, and project leaders, ranging from the assistant to the executive level. Additionally, we support clients with recruiting roles in law, HR, administration, and management.
We will find the right candidate for the client's specific needs by utilizing our large recruitment network of top performers.
Our recruitment process is unique in the market by involving our employed Managers, with years of experience and expertise from consultancy roles, in the process. A setup that increases the quality of our assessment of necessary competence, abilities, and values.
We ensure that the process is objective and unbiased by following our proven recruitment method.
Top recruitment network database for business professionals
We have one of the best recruitment networks for business and finance professionals in Sweden. Our recruitment network is created through continuous headhunting of top talent and challenging requirement specifications on competence, education, and soft values.
Fast, economical, and qualitative recruitment with Insource.
Since the start in 2014, we have built relationships with candidates at some of Sweden's top universities and continued to keep in contact throughout their careers. As a consultancy firm with employed consultants, we work with and have connections with professionals that work for some of the most successful companies in the Stockholm region. Our constant work to uphold relationships with top talent makes our network up-to-date and ever-growing. Insource's vast recruitment network enables a fast, economical, and qualitative recruitment process.
Insource has been recognized for our knowledge within professional and executive search. At multiple times, we have been awarded by the most known recruitment platform for being the world's top 1 percent when it comes to managing customized recruitment solutions.
Our recruitment process
During the recruitment process, we strive to create an inviting environment and relationship with the client and the candidates. By doing so, we ensure a value-creating candidate experience. An important part of the process is to understand the client's organizational culture. Partly to represent the client company in a fair way, but also to ensure that the candidates align with the client's values and culture.
When the requirement specifications are determined, we scan our recruitment network database and reach out to relevant candidates. During the first interview, the candidates meet with a recruitment specialist who ensures the cultural match. The second interview is held by one of our employed Managers, who has several years of experience in finance, to ensure that the competence requirements are met (applies to senior and executive roles).
The client can further expect weekly recruitment reports and a recruitment guarantee according to the agreement. After the recruitment assignment is completed, Insource can continue to take responsibility for the candidate, including onboarding support if needed. If you have questions about our recruitment process or want more information, please give us a call. 
Do you need recruiting solutions? Give us a call!
You can find a selection of the positions we recruit on behalf of our clients on our career page.