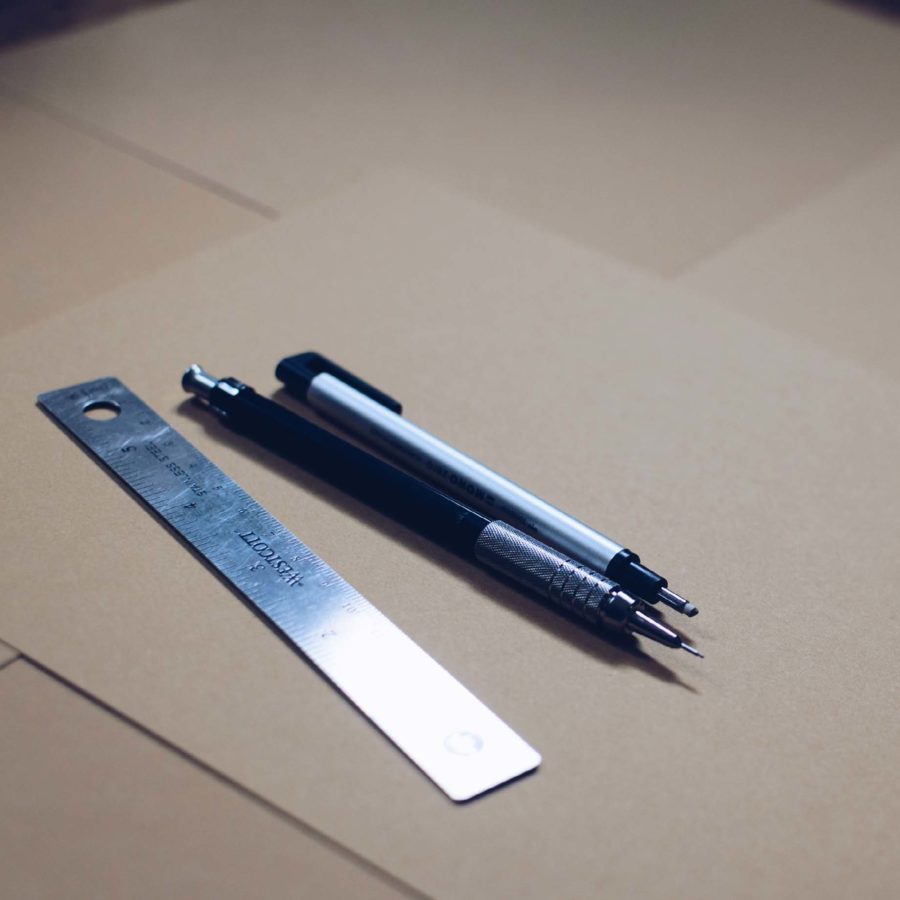 What we offer
Change Management
If you need to implement a new strategy or are facing organizational change, we work to support you in the most efficient way. We believe in engaging the employees on the journey and with our proven method and tools we will drive and guide your company to success and sustainable results. For example, we can support you with the following:
Harmonizing and centralizing business areas
Implementation after mergers and acquisition
Create and implement new control models to ensure a more efficient operational process
Project Management Office
Develop and support the implementation of a new culture in your business
Mapping of your business processes to identify improvements
Develop and implement new communication strategies
HR strategies including processes for employee surveys
Tailor-made Change Support
If you need to enable your organization for change, we offer the Insource Tailormade Change Program in which you will receive continuous support throughout your journey. This program includes support from our experts and a perfect toolbox that your managers and employees can use in their day to day business.
Additional Services
In addition to the above-mentioned offer, we have broad experience in facilitating workshops, arranging conferences and kickoff meetings, providing coaching on all levels and inspirational seminars. There are many advantages of using an independent person facilitating such services.