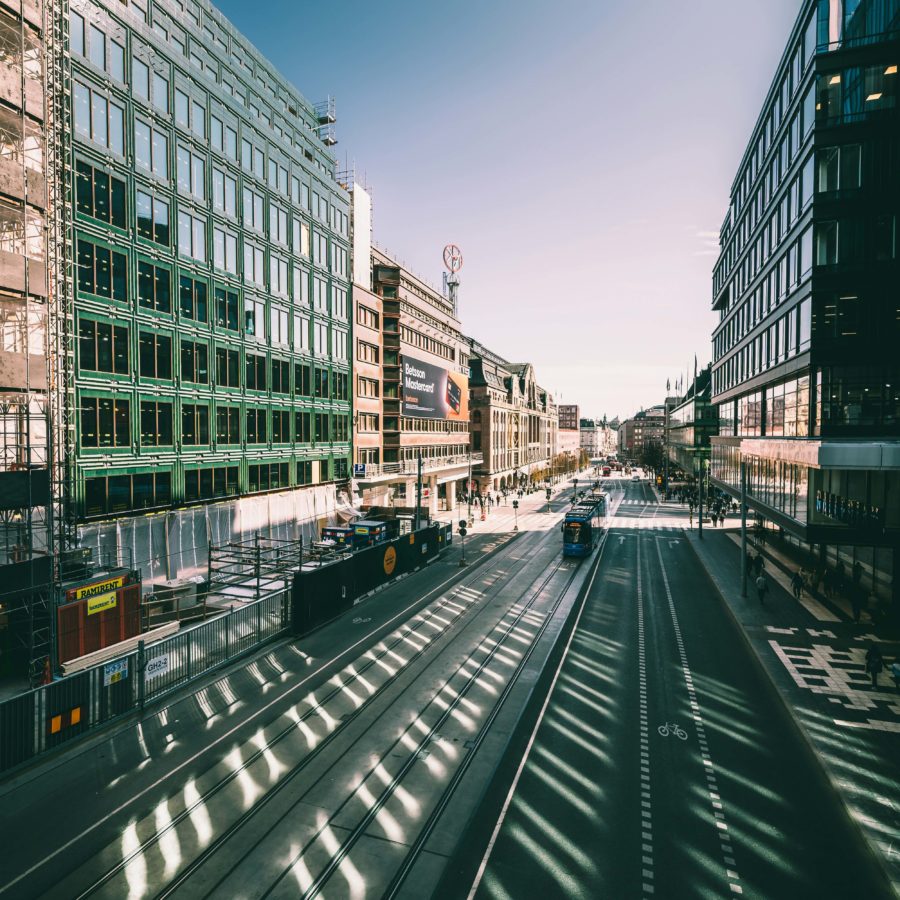 Interim and management consulting
Welcome to Insource and the Insource way of living!
With timing, precision, and the right expertise at the right place, we guide you and your business to sustainable results and success. We have lifetimes of experience and technical knowledge, combining management consulting and interim solutions under one roof. We support you with interim finance professionals, finance IT, strategy & Ops, and recruitment.
Learning by doing is not enough. Coaching coupled with technical knowledge and senior support on all our consultants' assignments make the difference real. By doing this consistently we have the best interim professionals and management consultants in Sweden. We are ready to support you and your business growth.
We put stars where they belong.
Give us a call if you want to see the effect of working with our stars at Insource. Please take a moment and check out our services page for a more in-depth view of what we do.

Gustav Nadal | Managing Partner