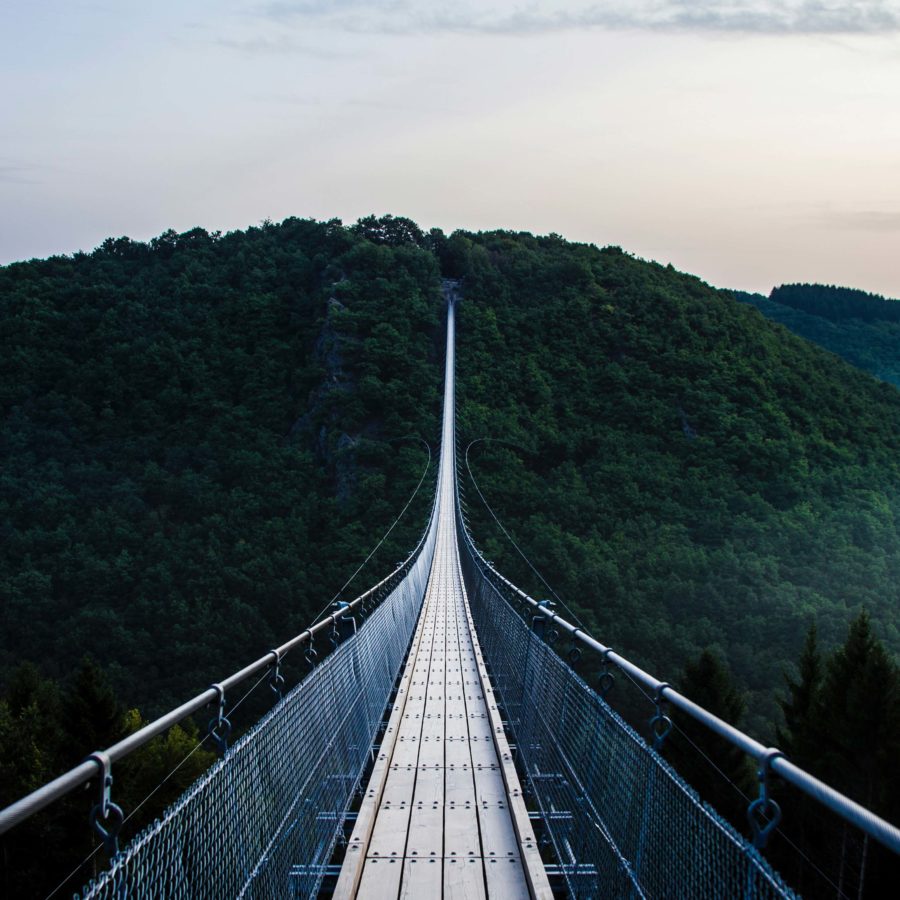 Career
With the most profound CFO-program in Sweden we educate and develop the stars of tomorrow.
At Insource, you will receive an environment that supports your desired career-path and development. Through guidance, expertise and knowledge from our senior managers you will gain valuable insights that you can utilize for future challenges. You will through experience grow both as an individual as well as a professional.
The CFO Traineeprogram futher educates you in rules & regulations, leadership, administration, sustainability, board work, businessmanship, diversity in corporate building, and the value of a strong cultural work-ethic. Early on, the program exposes you to real assignments and clients with the responsibilities of a CFO.
In order to succeed as a consultant, you need to embrace hard work, co-operation, talent and a positive attitude. Because we know, in order to succeed, you will encounter failure as a natural part of learning and developing. Let Insource be the one that believes in you and gives you the confidence and opportunity to show your true potential. Together, we will make sure that you reach your goals and desired career path.
Are you interested? Contact us!