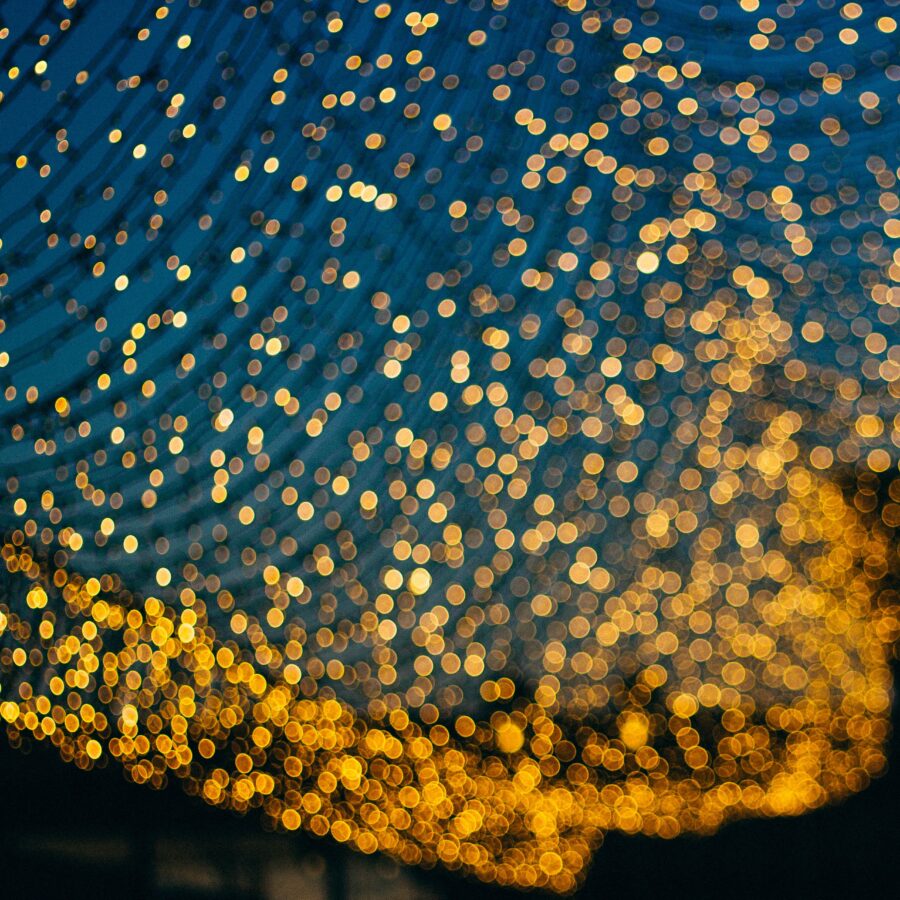 FROM AUDITING TO CONTROLLING
We asked our colleague Malin a few questions. This is what she had to say!
What is it like to work at Insource?
I love it! I previously worked as an auditor at a large company and was looking for something smaller and more intimate where you truly get to know each other and can make an impact. I found that in Insource when I started here about five months ago.
We are a tight-knit group. Even if we mainly work at our clients' offices during assignments, we make sure to meet on the regular. We are also a relatively young group of consultants that have a lot of fun together. The weeks pass quickly, and I never go more than a day or two without talking to my counselor, buddy, or another Insource-colleague. I have a lot to say in my career development at Insource and get the opportunity to be involved in both what kind of role and client my upcoming assignment should entail.
Why did you take the step from auditing to a consultancy role at Insource?
I worked as an auditor for three years and realized it wasn't quite right for me. As a consultant at Insource, I quickly get to accumulate a lot of experience in different roles in finance departments. I had the opportunity to take an assignment as a Group controller at a client when I first started at Insource, and I believe I may already have found my "thing". Maybe, I will have another answer for you in a year when I have been on a few more assignments, but it feels like I am on the right path.
However, I am glad for my previous experience as an auditor. It means that I have a good understanding of what documents will be requested, what periods are required, and the reasons why.
Can you tell us about your last assignment and what you are doing today?
I was a Group controller and responsible for one out of four business areas. The work involved forecasting, budgeting, analysis, bonus calculations, and monthly reports. Overall, it was a great experience! I felt like they embraced me as if I were an employee, and I will definitely keep in contact.
Today I am on assignment for a client in the real estate industry. My role is divided into two parts. I spend half of my time on controlling and the other half on contract procurement. It is all very new, I just recently started this assignment, but I am looking forward to broadening my industry knowledge. Real estate has always interested me. I actually took a few classes within the field at university.
What is the biggest takeaway from your time at Insource so far?
One thing that comes to mind is the importance of talking to as many co-workers at the client as possible and building good relationships with your stakeholders. Although, my biggest takeaway is probably that we at Insource have great internal resources and competence that can benefit both me as an individual consultant and my client. My client does not only purchase my consultancy services, but they also purchase all of Insource's know-how and competence. I always have an Insource-colleague to turn to for help, regardless of whether it concerns a more complex problem or a simpler task in, for example, Excel.