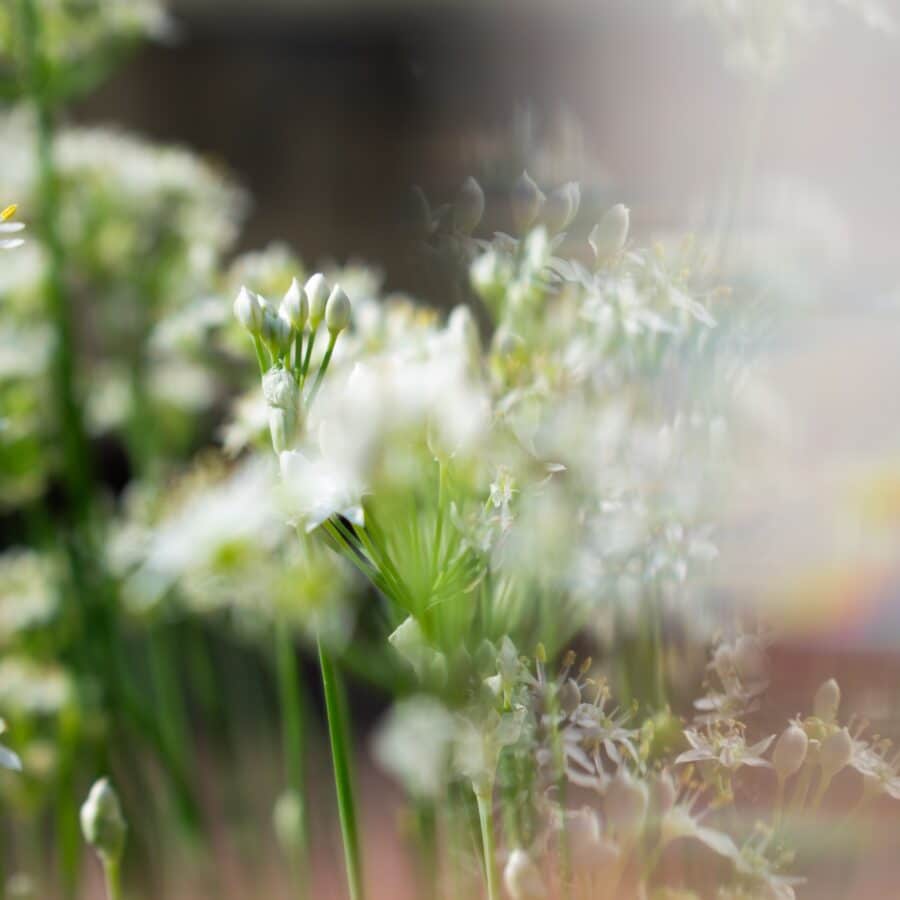 TAKING ON A CLIENT ASSIGNMENT
We asked our colleague Nils a few questions, this is what he had to say!
What did you do at your last client assignment?
I was responsible for accounts payable at the client. The work entailed day-to-day bookkeeping, balance sheet reconciliation, payments to suppliers, creation and archiving of records, management and development of business systems. The interim assignment also involved reviewing all these processes with the aim of increasing the quality and productivity of the work.
Did you find one responsibility or task more rewarding than others?
During my time at the client, they had a strong focus on expansion through the acquisition of several companies. This in turn provided me with both challenging and rewarding tasks. My role in the acquisition processes was to ensure an effective integration of the acquired companies' suppliers.
Can you share any take aways from your assignment?
Having the ability to be structured is a significant advantage when it comes to this type of job. It allows you to be more efficient and in control of your tasks, even during the most hectic periods.
Problem-solving is a skill I found crucial to deliver work with high quality on time. In bookkeeping, you must be able to learn and excel in detecting potential misstatements from the balance sheet.
Good communication is another important factor that allows you to be at the forefront of your role. People within the organization are dependent on your work, hence, you must communicate with your team regularly to make sure you are on the right path to meet deadlines.