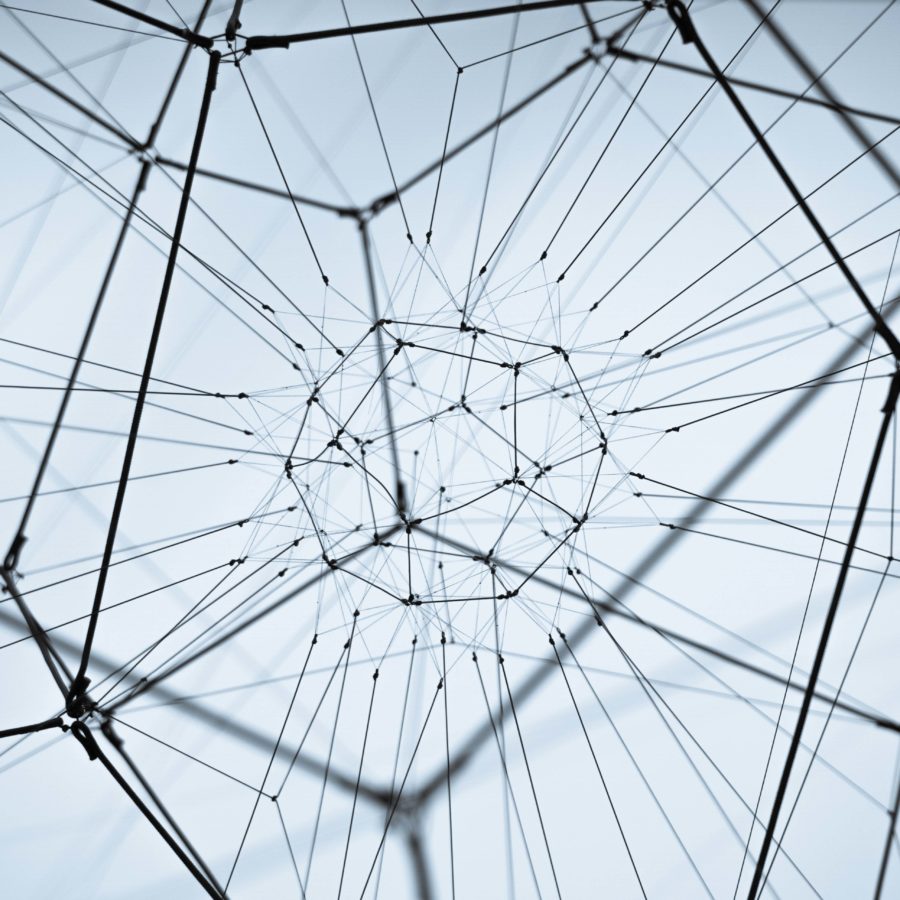 INTERIM PROFESSIONAL SERVICES
Interim Professional Services offers full support to the CFO-agenda. We provide resource and competence support during vacancies and projects. Based on experience and a great understanding of a CFO's daily work, value-adding activities are created with our customers. Together, we support and implement your strategy.
Our consultants are accountants, controllers, CFO's, and project leaders, ranging from the assistant to the executive level.
What makes Interim Professional Services unique is our combined experience of Management Consulting, Project Management, and Interim Solutions. By understanding these different fields, we can communicate more efficiently with both customers, managers, and financial departments.
We work shoulder to shoulder with the customer at their office. This means that we can take on any role within your organization and by understanding your company culture and routines, we work and act accordingly. In line with our customer value proposition, we work closely alongside you as our customer and create sustainable solutions for future business decisions.
Our customer perspective
Our mission is to deliver quality services to our customers. We work proactively and our goal is to streamline processes and provide advisory support as an integrated part of our mission. To create the optimal conditions, we are long-term driven, both with customers and our co-workers.
Our delivery model
We always work as a team and support our consultants on their assignments. We have employed consultants but are also supported by our Associated Consultants when needed. Through our delivery model, mutual and long-term knowledge sharing between employees and customers is established.
Our Associated consultants
We treat our Associated Consultants as if they were our employees. We work closely together, sharing our common knowledge pool.
Do you need Interim solutions? Contact us!