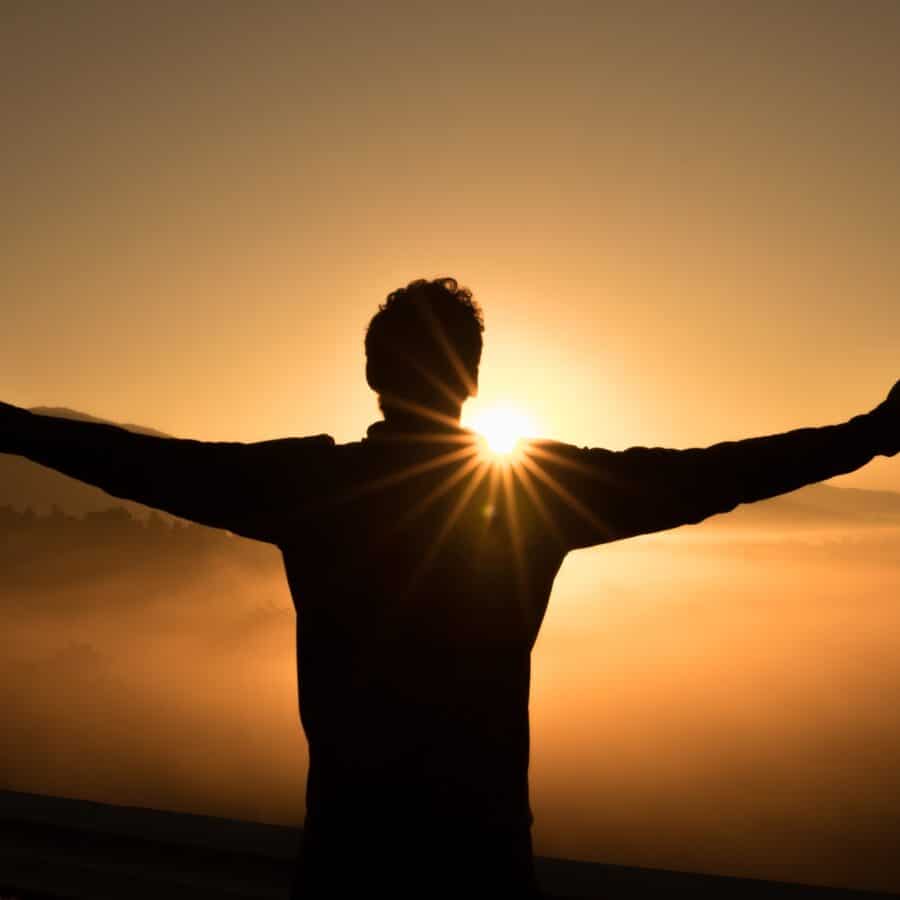 GAIN EXPERIENCE AS AN INTERN
Why work within the consulting industry?
There are many advantages of working within the consulting industry. It gives you insights into many different sectors, businesses and provides exciting challenges through agile hands-on learning. This allows you to gain experience in various fields, grow your practical knowledge and develop a strong professional network for the future. Another interesting aspect of the role as a consultant is the importance of understanding customer needs and limitations, which help you develop your analytical thinking, communication, accountability, creativity, and adaptability.
The accumulation of these aspects provides you with a foundation of knowledge and competence that fruitfully contributes to your personal and professional development. More so, whether it will be a role requiring deep, intimate knowledge or broad and holistic knowledge, consultancy enables you to find a career path of your desire.
Why apply for an internship at Insource?
For a student, it can be difficult to know what to do upon graduating. At Insource we strongly believe in creating internships that allows you to explore different elements within the company while receiving responsibility at an early stage. To successfully take on responsibility a supportive environment is provided through counselling and knowledge sharing from senior managers. Apart from this, we believe that managing your personal development and being a lifelong learner is vital. We encourage our interns to take initiative and help form the internship into an enriching experience that aligns with their future aspirations.
This tailoring is a leap and opportunity to give you the edge in finding the career path you want while studying. An experience highly valued by previous interns as many also choose to start their career at Insource. Here you are valued for whom you are, where we work together and encourage each other to be ourselves. As in intern, you have a great opportunity to make an impact and incorporate new bold thinking to Insource entrepreneurial atmosphere.
Being a value-based company, we operate on a basis of values that work as a compass through the daily work of our consultants. There are five core values: always outperform, great enough to be humble, shoulder to shoulder we form as one, encourage innovation and creative solutions, and celebrate our differences and embrace diversity. With these values in mind, we have managed to create a work environment where our consultants can thrive, be challenged, feel included and supported.
We have asked a colleague, also being a former intern, at Insource, Jesper Kollberg Dahlström to give his thought on Insources ways of working and how it benefits an intern:
"We live in a rapidly changing environment and therefore it is essential to continuously invest in the competency and development of our colleagues. We hold internal workshops regularly within subjects such as accounting, controlling, business acumen, and excel. The intern will take part in the workshops relevant to his or her future aspirations and current competency."
Are you interested? Contact us!