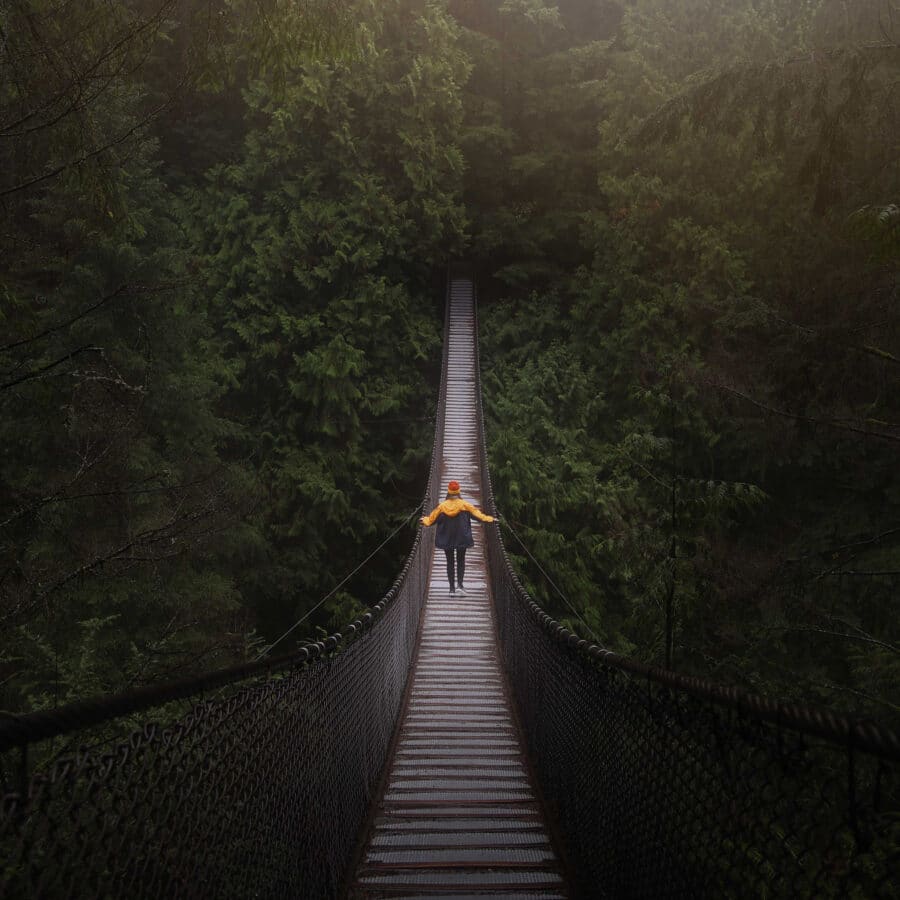 RECRUITMENT – A CURIOUS RELATIONSHIP
As human beings, we often live with the urge to try something new. It can be something as simple as buying a new piece of clothing, taking that long-awaited driver's license, or trying a new activity. But why do humans have the urge to explore new territories? Is it because we are curious about what change really means, or do we simply want to escape something that did not turn out as we originally planned? Regardless of the reason for curiosity, we consider it to be something good and desirable.
Perhaps we are the most curious when we search for new jobs, thinking about questions such as; What possibilities are out there? What is next for me? Will change lead to a better environment, or will it complicate my opportunities to learn? Our recruiters know that the process to start a new job can be both confusing and stressful. Surely you would agree that supporting the candidate, while being transparent and accommodating is crucial to provide a good candidate experience.
Working with recruitment, we know that the candidate experience is central to get candidates engaged and excited about a position. The experience is closely related to the candidate's feelings, which is where our job as recruiters comes in. It is our job to ensure that the individual's wellbeing is cared for.
Because of our environment, we at Insource look for curiosity and a candidate that is relationship-oriented. Characteristics like these have no bounds and anyone can adopt them. They are important to us since individuals who are curious and relationship-oriented will thrive in our working environment. At Insource, we believe that the relationships we have with our customers are some of our most valuable assets. Concurrently, we firmly believe that without our colleagues who do a fantastic job, there would not be any customer relationships to nurture. This belief sets the foundation for how we treat our candidates, namely the same as we treat our customers.
Similar to how great service at a clothing store will make you a returning customer, we aim to have candidates returning to Insource. By offering a great candidate experience we aim to instill a positive mindset with each candidate. In this way, we hope to fulfill our responsibility as one part of a positive relationship. When a candidate understands that its part in the relationship is crucial for a successful match, we know that we have found someone special.
Quick advice on how to create a great candidate experience:
1. Treat your candidates like customers
2. Build relations and think long term
3. Have patience and understanding of the candidate's needs. Listen and communicate!