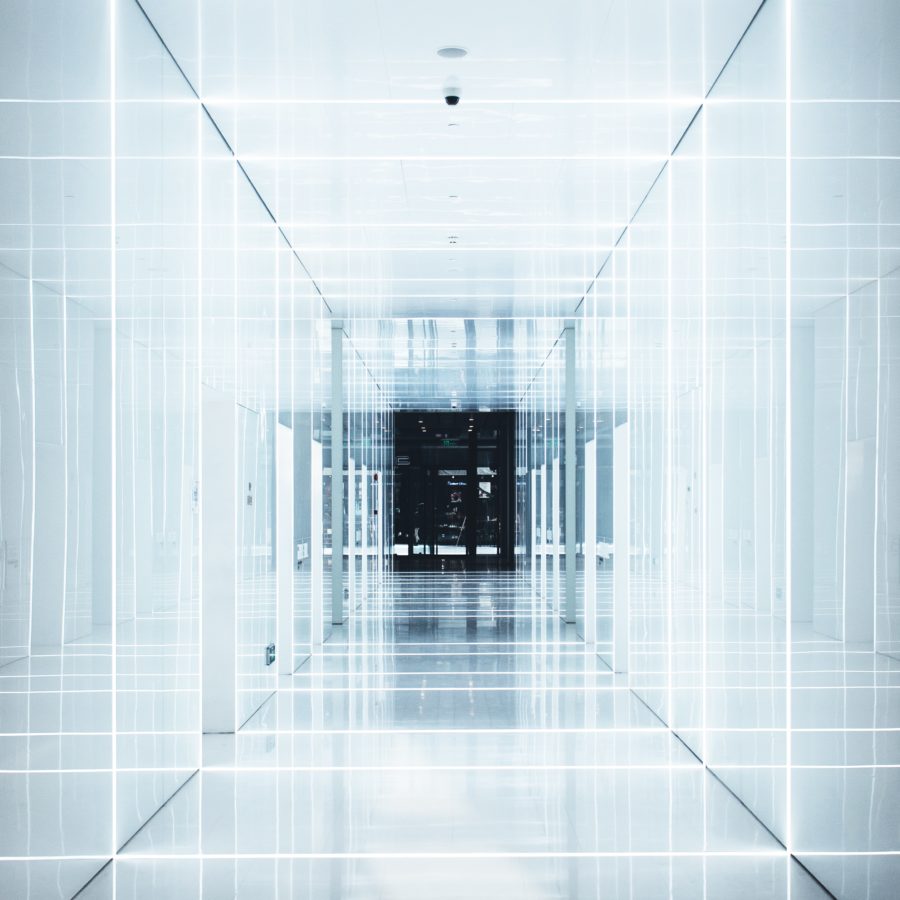 ROBOTICS MYTHS #03
Making changes to an existing process is both difficult and expensive
In this series of posts on Robotics, our goal is to shed light on the many erroneous notions that exist about automation and above all Robotics Desktop Automation (RDA). The misconception to be addressed is that it is difficult and expensive to make changes to existing automation processes.
This misconception is partly related to the fact that there are those who have bad experiences with maladaptive programs and implementation of Robotics. Insource implements implementation and guides the customer to prevent another bad experience. However, the misconception can also be linked to our first discussion about tedious and time-consuming implementation where we write that the customer has complete control over the processes. Implementation follows the training of staff so that the customer can then handle changes in the process himself. Due to the training we provide, there simply should not be a need to pay for more consulting hours after implementation.
We work in a changing environment and RDA is a flexible tool that does not require coding. It is simply not a large IT project that you need extensive training to manage. Once you have implemented RDA, you have complete control over all processes – you can stop, change and build as you wish.
Feel free to contact our consulting team at Insource Solutions and we'll tell you more!