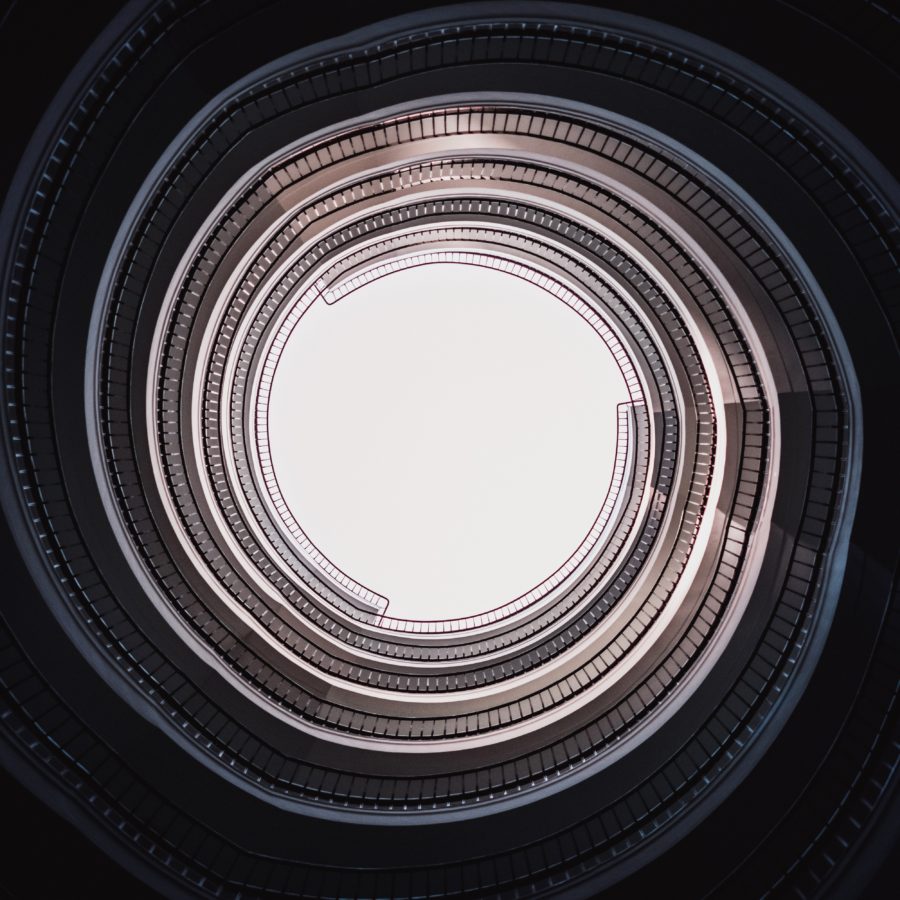 ROBOTICS MYTHS #04
A costly investment
Earlier posts in this series have touched on implementation and personnel issues linked to Robotics, but now is the time to discuss costs. The myth we crush with this post is that Robotics is always a costly investment. As mentioned earlier in this series, the need for continued support of IT consultants is also low or non-existent due to the employee training in the software that makes the customer independent and self-employed. Therefore, an investment in our automation tool also does not entail any higher running costs. The costs are largely influenced by consultant dependence and the knowledge of our operations. We work shoulder to shoulder with you to make you self-sufficient.
Furthermore, a digital employee contributes to high cost efficiency. Staff are freed from repetitive tasks and can instead spend their time on value-creating activities. If the alternative is to hire a person or implement Robotics to handle tasks of a repetitive nature, Robotics will be the most cost-effective choice. A digital employee can partly work 24/7 but with automation you also avoid employer fees and the costs that come with training and guidance of new staff.
Are you ready for Robotics? Contact us!