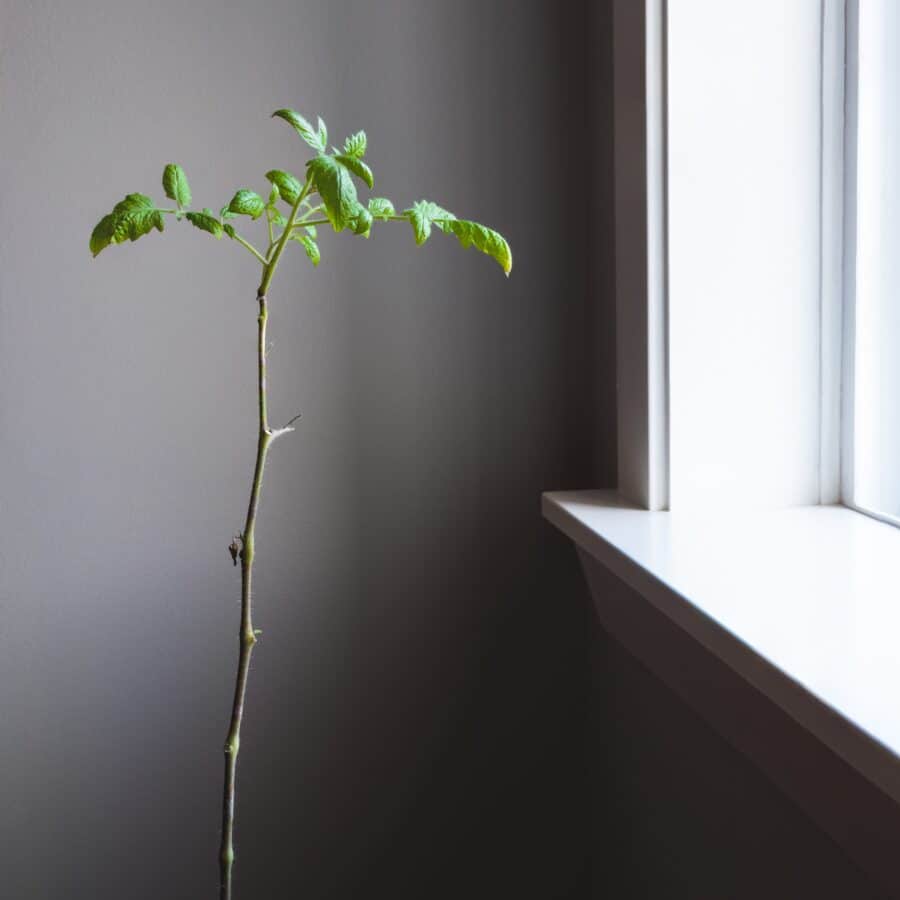 SUSTAINING EMPLOYEE ENGAGEMENT
How can we sustain, and maybe even improve, engagement while working from home?
Shared values are a common denominator in most of our relationships. Friendships, family, and work relationships are often built on one or several values that are important to the individuals taking part in the relationship. Set in a working environment, without everyday interactions it is easy to lose connection to the company, colleagues, and ultimately the culture.
According to the Harvard Business Review analytical services report "The Impact of Employee Engagement on Performance" (2013), business leaders recognize that engaged employees contribute to innovation, productivity, and bottom-line performance. In other words, engaged employees are likely to perform better, and a high performing workforce is essential for growth and survival (ibid.). Thus, finding ways to create and uphold employee engagement is central to every business out there.
As a values-based organization, we believe that our values help shape our company and consultants into humble, professional, and high performing individuals and teams. Since our consultants spend the majority of their time at our customers' offices, we have had to manage the absence of every day in-person interactions and find ways to uphold engagement long before the current climate.
However, the question of how we can sustain engagement while working from home has become even more relevant due to the pandemic. Months have now passed since we, and many of our customers went home and began working from their respective home offices, with many of us continuing to do so for the foreseeable future.
The key to sustain engagement is to continuously and actively work with the company values and to create opportunities for our colleagues to interact and strengthen relationships. By talking more often about our values, we illuminate common denominators and fortify our work relationships to sustain and even improve engagement during these odd circumstances.
To conclude – a few tips!
1. It is important to feel seen and to have a feeling of belonging. Make an extra call to check in with your colleagues. Please note that this is a mutual responsibility and not only the manager's duty!
2. Create opportunities for colleagues to talk about and work with company values. You can ask your colleagues to describe when they last used the company values in the day to day business. To share real-life examples is the best way to implement the company values into all employees' hearts and minds.
3. Talk about future plans for the company. We all need to see a way forward to feel secure.
4. Facilitate fun interactions between colleagues. A virtual "fika", workshops, or a digital AW – find something that suits your company and employees to stay connected in order to sustain and improve the engagement.