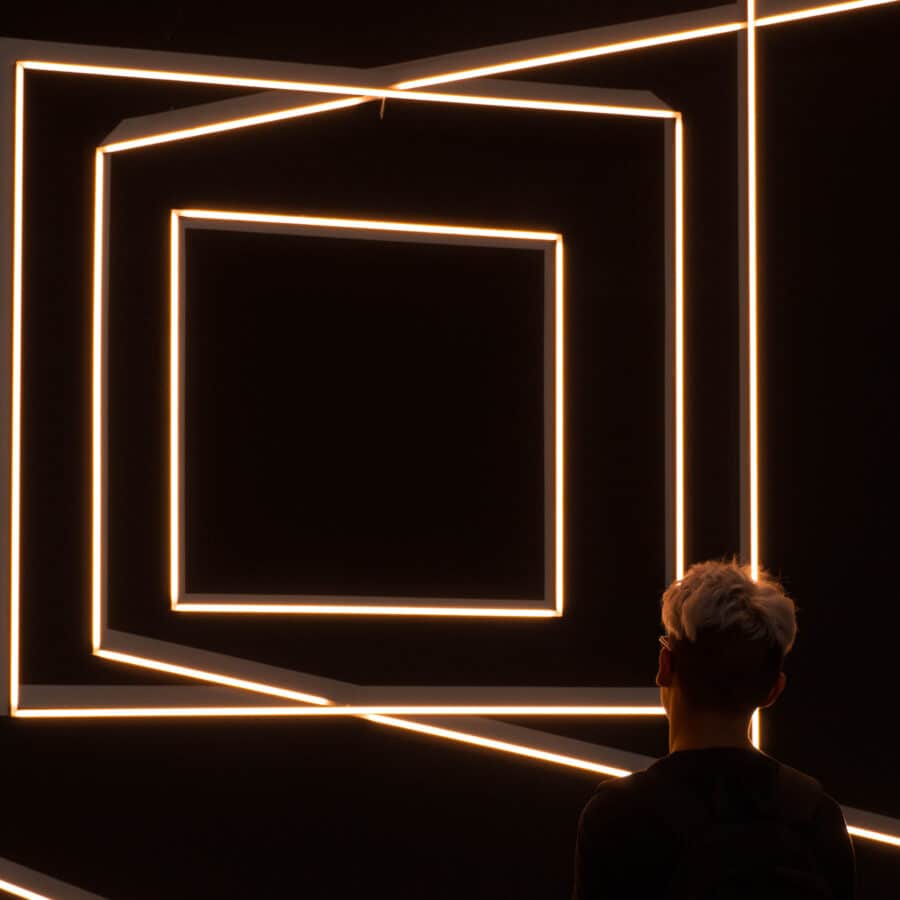 THE BENEFITS OF INTERIM CONSULTANCY
Working as an interim consultant
Working as an interim consultant, offers you valuable opportunities that otherwise might not be attained as easily by a new graduate. To start with, joining a consulting firm could be one of the fastest and most effective way to build a vast and valuable network. As you are exposed to many different companies and people, as a consultant you're given the opportunity to rapidly build your network. The consultant profession also gives you the possibility to try on many different assignments and to work in various industries, whilst at the same time giving you the opportunity to grow. With this various nature and flexible working environment, you get a broader knowledge base and skillset.
Furthermore, as an interim consultant you are given responsibility at an early stage in your career. This allows you to develop traits such as accountability, innovative thinking, adaptability and being a lifelong learner. These are traits that will provide a greater knowledge of your clients and make it possible for you to contribute with unique insights.
The added value of using a consultant
When it comes to the consulting industry, it is common to discuss the flexibility and advantages we have as consultants. However, it should not be underestimated how the consultant firm also can add value for their clients. The consultant's role is generally to evaluate a client's needs and to provide professional advice and support on what could be done in order to achieve greater value. Thus, the advice from the consultant is a key part of the added value. This highlights the importance of the consultant's role expanding beyond the specific task they were brought in for, it also contains the responsibility of detecting areas of possible improvement. Hence, the consultant identifies potential solutions to problems whilst simultaneously performing the specific task they were brought in to do, which is how the consultant delivers added value beyond the task itself.
Consultancy in the future
With last year in mind, it has been evident that clients' needs are more focused on improvements in terms of data, digitalization, and strategy. Leading to the understanding that consultants will in a greater way need to adapt to the new ways of working.
Additionally, as the consulting business is a client-driven industry and the needs are constantly changing, consultants must adapt in terms of services, structures and operations accordingly. Thus, the focus should lie on more tailor-made solutions for the specific industry where previous effects and trends can be analyzed to make better decisions for the future.
Finally, it has become more evident that knowledge sharing amongst consultants through leveraging on diverse competencies is crucial in order to provide advice to clients on how to adapt to prevailing circumstances. This will also provide a solid strategy for the long- term success of a consulting company and its clients.
Are you interested to hear what Insource can offer your company? Or are you interested in becoming a consultant? Either way, do not hesitate to contact us! Because we always strive to put stars where they belong.