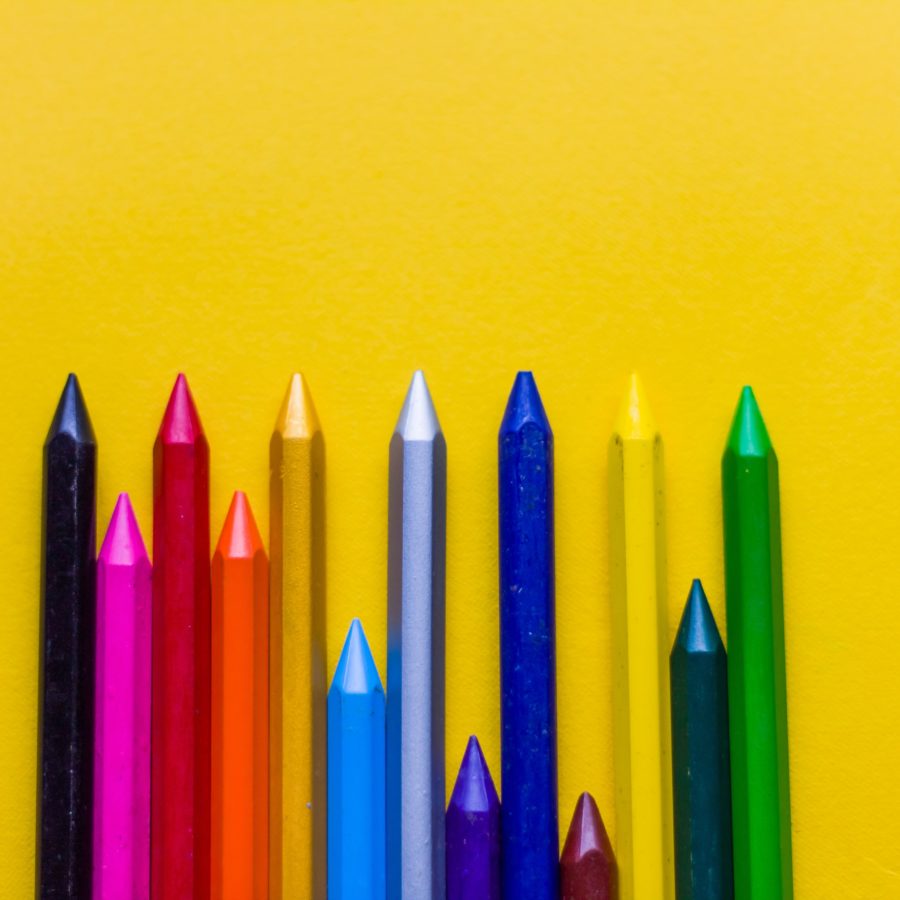 WHAT MAKES A GOOD CONSULTANT
Our Talent Department receives many questions from customers and future colleagues on a daily basis. One of the most common questions is, what is a consultant? It's a complex question because the consultancy business today is both broad and versatile.
One of the core-definitions of a great consultant, according to us, is a communicative and situationally experienced person that shows interest in other people. This person makes her or himself familiar to the person who stands before them and customises their way of communicating accordingly. 
If they also show an understanding of the customer's needs and limitations, a big step has been taken toward what we consider to be a great consultant. To show emotional response and responsivity is more challenging than it sounds. There are plenty of people out there that are more focused on saying their name right when shaking hands than they are listening to the other person's name, leading to embarrassing situations by the coffee machine, "what was your name again?".
Reading theories about communication, we understand that it is one of the human activities that we all know about but that is difficult to define. Communication is part of all our daily activities, the way we dress, our haircuts, how we read the newspaper, and the way we shake hands. The list of elements to communication is long and the ability to communicate skillfully is needed in the varied environments consultants operate within. Therefore, they should have humility and the situation at hand in mind, when they meet new or established colleagues and supervisors. Showing understanding, humility, and responsibility for the social meeting is a good start in becoming a great consultant.
These traits, combined with curiosity and solution-oriented mindsets, are what we are looking for in new colleagues. And we are happy to admit that the result is astounding.