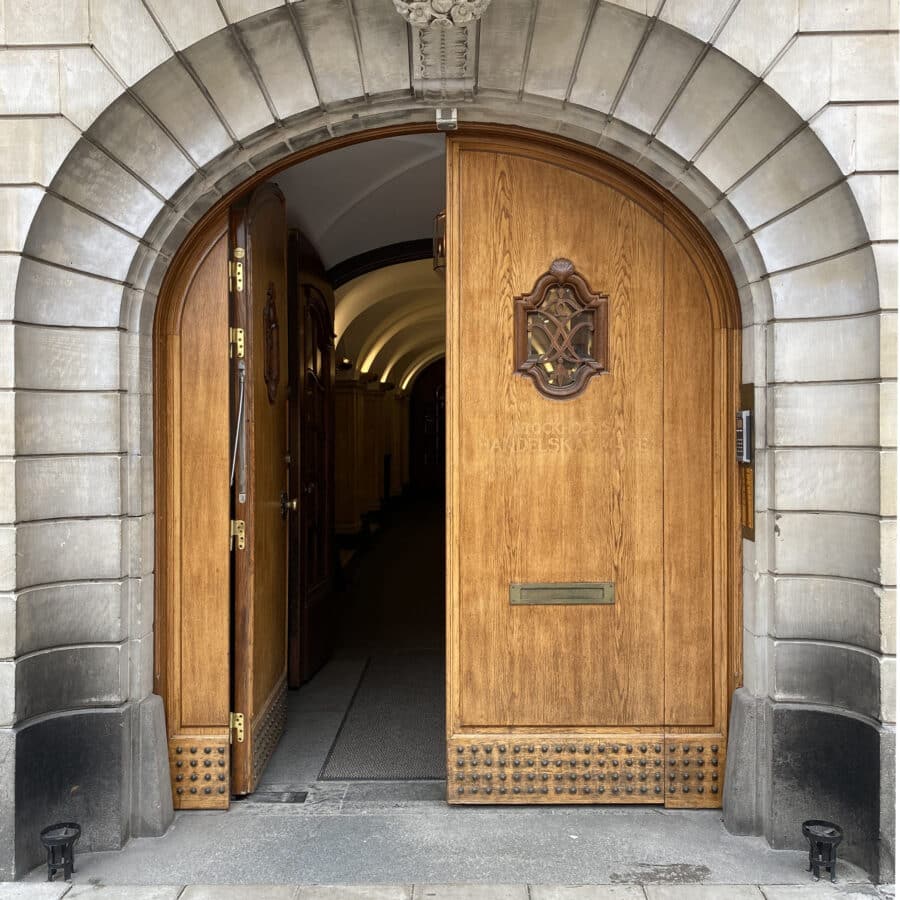 About us
With timing, precision, and the right expertise at the right place,
we guide our customers to sustainable results and success.
Insource is a Finance & Advisory firm operating in Stockholm, Sweden.
We are a value-adding consultancy firm that combines management consulting and interim solutions under one roof. By understanding the experiences and daily work of a CFO and a CPO, we create opportunities and solutions together with our customers.
Board of directors
Karin Andersson | Board | Recruitment & HR policy advisor
Claes Eliasson | Partner | Board
Gustav Nadal | Managing Partner | Chairman
Management team
Gustav Nadal | Managing Partner
Helena Ambrén | Head of Talent
Daniel Suneson | Partner
Filippa Zeisig | Manager
Nicklas Wilken | Manager
Rebecca Andersson | Manager
Carl Holmgren | Manager
Jonas Ohrzén | Manager