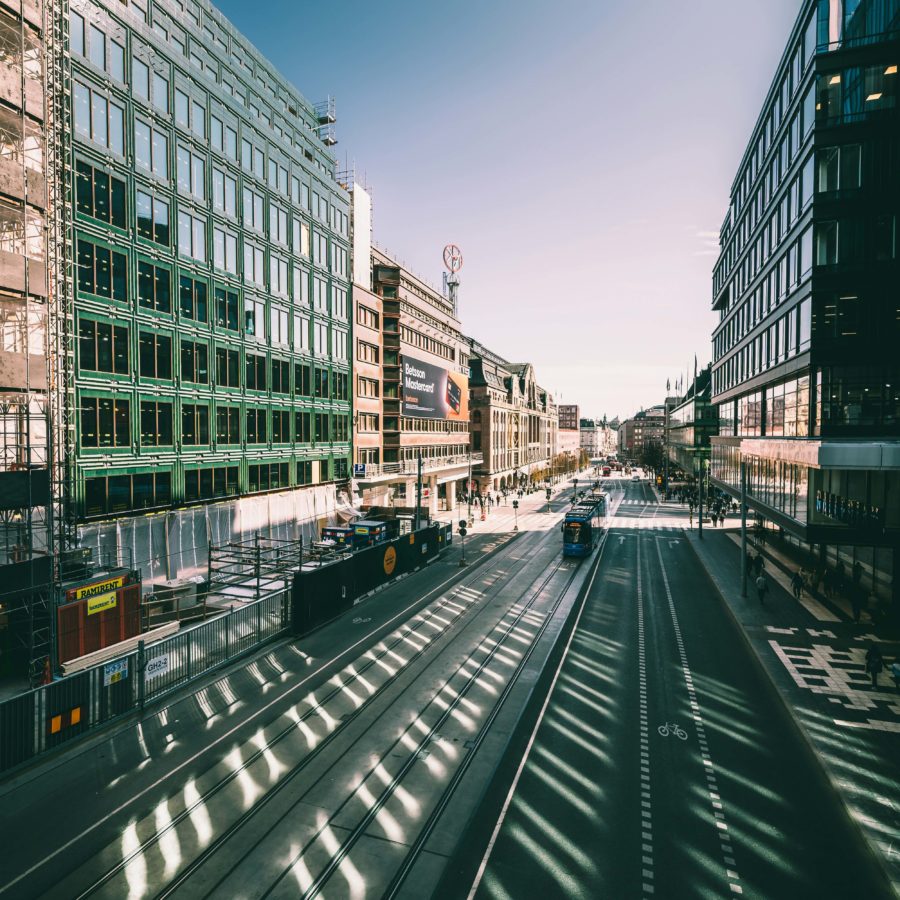 About us
With timing, precision and the right expertise at the right place,
we guide our customers to sustainable results and success.
Insource is a Finance & Advisory firm operating in Stockholm, Sweden. Our vision is to be a value-adding consultancy firm by combining management consulting and interim solutions under one roof. By understanding the experiences and daily work of a CFO and a CPO,
we create opportunities and solutions together with our customers.
Board of directors and leadership team
Karin Andersson | Board | Recruitment & HR policy advisor
Christine Stadling | Partner | Change management & CKO
Claes Eliasson | Partner | Board
Gustav Nadal | Managing Partner | Chairman