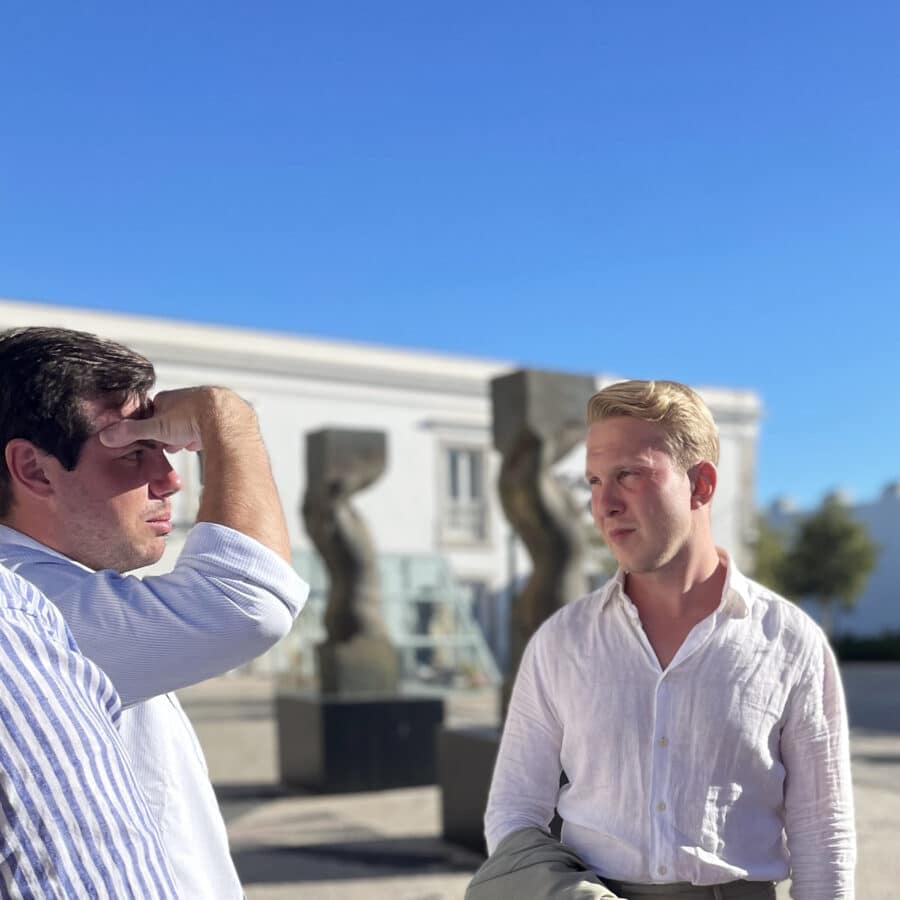 INTRODUCTION WEEK
– A JUNIOR CONSULTANT'S PERSPECTIVE
When people take their initial steps into their professional careers after studying for several years, uncertainty might emerge as a result of moving out of one's comfort zone. However, if you want to avoid facing these anxious feelings, you should apply for a position at Insource. That's what I did!
"Joining the Insource team is one of the best decisions I've ever made. I felt a sense of family accompanied by professionalism from day one". When I was asked to motivate this statement, I highlighted the initial week as a crucial cornerstone. As a newly graduated student joining Insource, you will be taken care of like nowhere else. This statement might sound bold, but I'm genuinely reflecting on my experience coming to Insource.
So, what was it like to join Insource? It begins with the introduction week, which consists of general and role-specific education that takes place at our office on Västra Trädgårdsgatan 9 in Stockholm, and during our annual education trip to a European city. These annual trips have so far been to, for instance, Sopot in Poland, San Sebastian in Spain, and most recently to the Portuguese riviera, Cascais.
This doesn't sound too bad, right? However, you might now wonder what we do during these trips. In short, the whole team goes abroad for three to five days, where everyone will get to know each other, both professionally and individually. Each day we have lectures and case-solving activities. The lectures vary to some extent. Some are general for the whole team, while others are tailored for you based on your future role at Insource. Moreover, you will attend team-building activities and experience other leisure activities, such as surfing and joyful dinners.
The purpose of the introduction is to educate and prepare you for your first consultancy project. But most importantly to welcome you as a team member to Insource, where we work "shoulder to shoulder" – one of our five core values. More specifically, after this introduction week, you can expect to be prepared for future projects and that you have learned and adhered to Insource's core values.
Consequently, the natural sense of uncertainty that usually is evident when stepping out of your comfort zone, might now have been reduced to some extent. If so, don't hesitate to apply for a role at Insource. We are looking forward to being a part of your journey – Shoulder to shoulder, we form as one.
-Henry, Junior Consultant