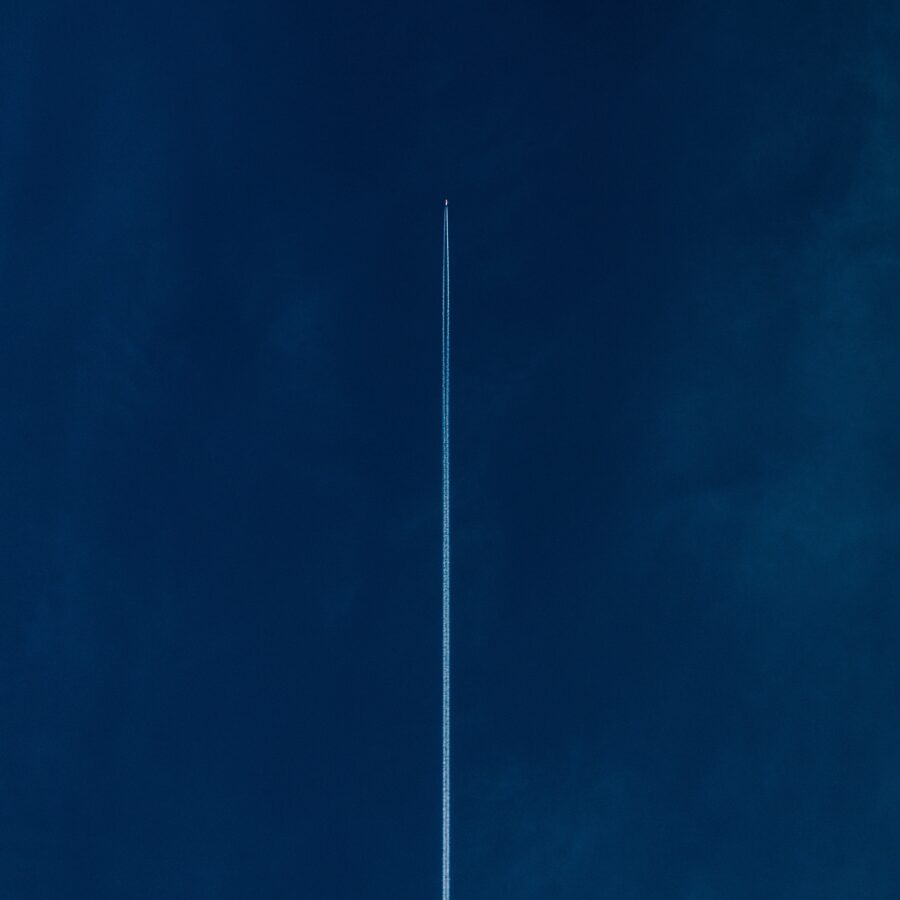 READY FOR TAKEOFF?
Are you on your way to finishing your degree this year? Take the first big steps into your career with Insource! We are currently hiring junior consultants to start in August 2023. Interim consultancy at Insource is an excellent beginning within the trade of finance and accounting.
Junior consultants that join our team quickly create value for our clients whilst also gaining new insights and knowledge. Elin says: "When assigned to my first client I was immediately put to work. It was a lot to grasp at first but all in all intriguing and exciting with great support from colleagues at Insource. My knowledge within accounting and finance is continuously growing, whilst also acquiring knowledge of business overall."
At Insource we pride ourselves on being supportive of each other and assisting each other with our different assignments. It serves as a means to create more value for our client by giving access to a pool of knowledge, but also to make sure our consultants thrive and develop. Sofie says: "As a new graduate it is difficult to know what to expect when first being assigned to a client, but I have felt safe knowing that Insource has my back. I've got the perfect balance between being challenged and supported." Axel adds: "Interim consultancy is indeed a great start within finance and accountancy. It feels like the different assignments increase the rate at which I'm developing in my field, whilst also acquiring experience from a wide range of different industries. I would recommend graduating students to apply!"
Are you ready to begin your career within finance and advisory? Apply here.