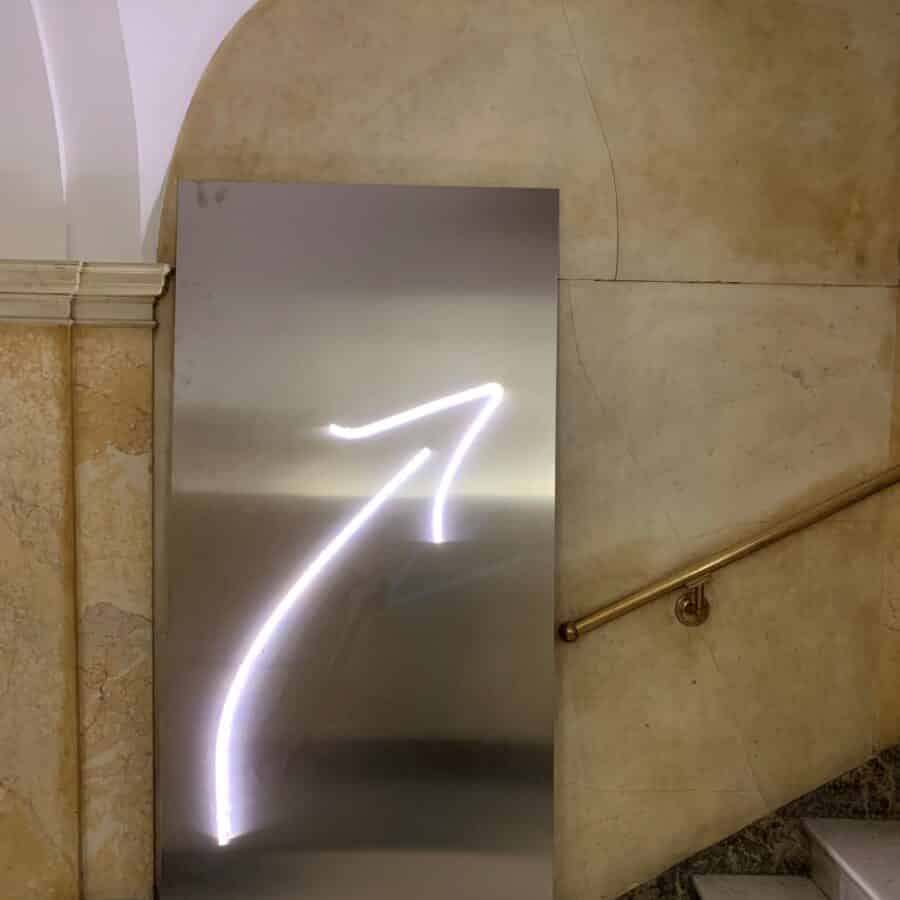 WE ARE RECRUITING 50 FINANCE PROFESSIONALS – ARE YOU ONE OF THEM?
We have the privilege of managing the recruitment process for several of our clients. We are now recruiting 50 finance professionals on their behalf.
Looking for a new career opportunity? Read more about the positions and apply on our career page.